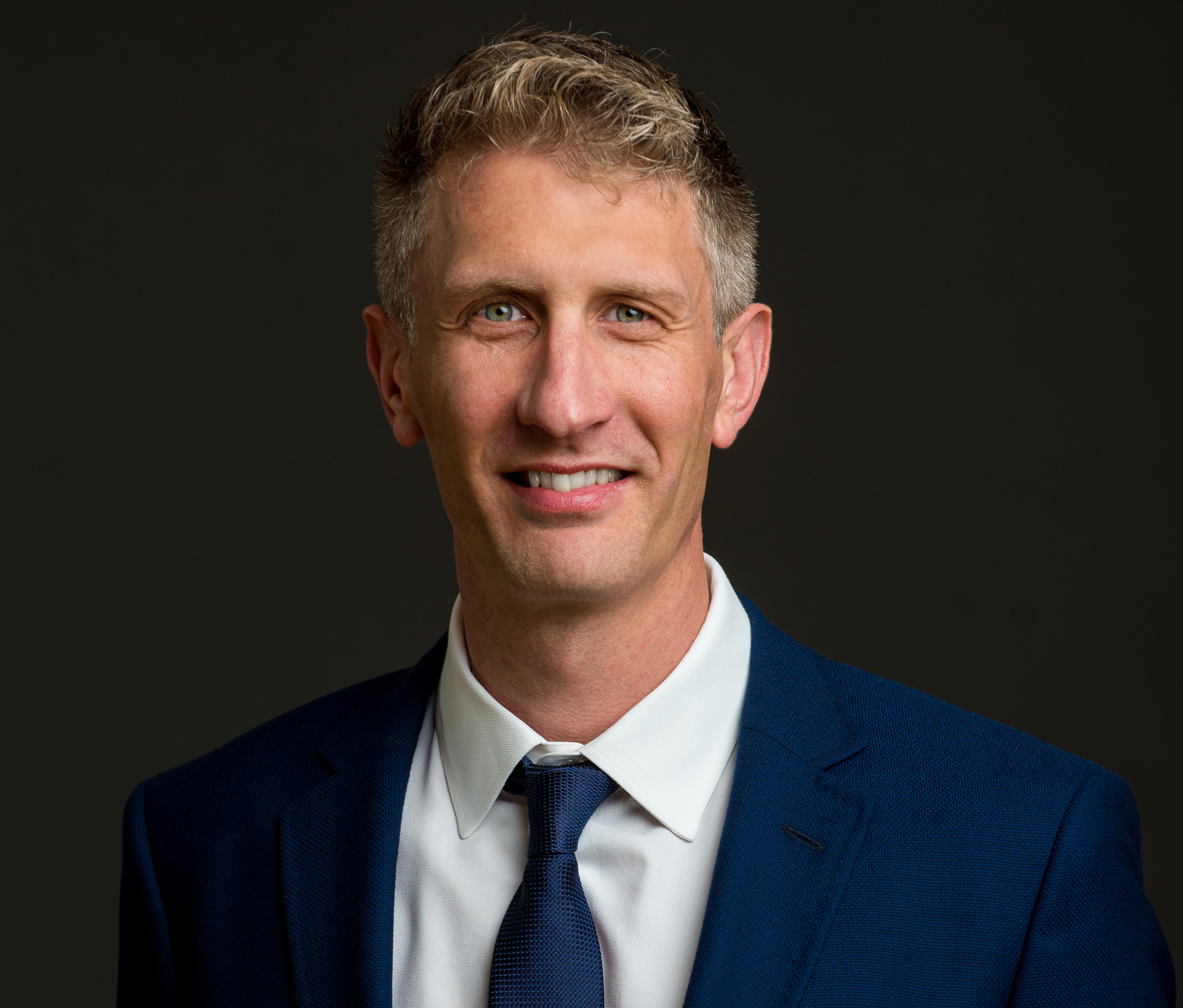 It all begins with Latin! Learn the fundamentals of language and Western history while exploring Latin literature, mythology, and culture with ease and online. It's the very best in 21st century education!
Sign up here for the latinclass.org newsletter to stay updated on courses and to join me as I explore the world of Latin.


This course uses Latin for the New Millennium which is suitable for both high school and college students.